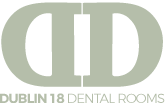 Formerly known as Cabinteely Dental Care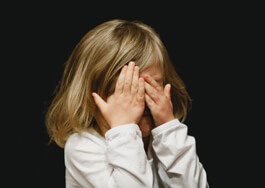 Being anxious about dental visits is very common. It is estimated that 1 in 10 people avoids seeing the dentist because of apprehension and fear. In extreme cases, some people might develop a phobia which means they may put off routine care for years and sometimes decades. They might put up with gum infections, broken and unsightly teeth or even long term pain. This creates a higher risk of gum disease and early tooth loss. There may be emotional costs as well. Discoloured or broken teeth can mean people may smile less or keep their mouths partly closed when speaking. Some people become so embarrassed that their professional and personal lives begin to suffer. It can result in a serious loss of self- esteem.
Additionally, dental phobias may also cause poorer general health and possibly even lower life expectancy. It has been found that poor oral health is associated with some life-threatening conditions, such as heart disease and lung infections.
At Dublin 18 Dental Rooms we understand your fears and anxiety. All of our team members were recruited because of their friendly and very caring nature. From our reception to our dental care team, we can reassure you and help you to overcome these anxieties. All of your questions can be answered before treatment begins and our modern methods of treatment can mean there can be no pain for you to worry about.
Additionally, we can offer sedation to those people who have an uncontrollable phobia.
Our clinic has gained a welcome reputation for helping a large number of people with dental phobias and anxieties. We are delighted to have been awarded the What Clinic Customer Service Award as we strive to ensure every single patient feels well cared for and that we have your best interests at heart.
Our practice interiors offer our patients a calming and relaxing experience. We wanted to make the patient journey better than what you get at so many other clinics where the décor is cold, clinical and unfriendly. We want you to feel as relaxed as you would in your own home. We go the extra mile to provide those little essentials that can make you look forward to your next appointment.