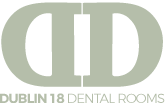 Formerly known as Cabinteely Dental Care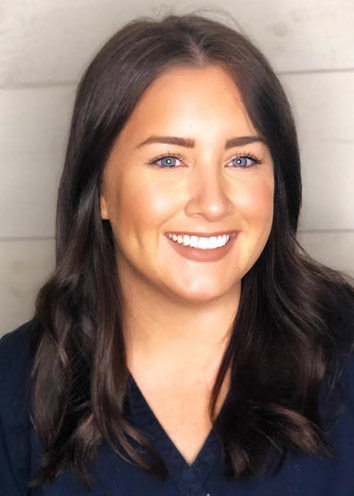 Chelsey Mates
RDN 1564 TCD
Having had braces as a teenager, I always felt that I would enjoy working in the dental environment. After finishing school, I went straight into studying dental nursing full time in the Dublin Dental Hospital and quickly realised I had found my passion. I had a keen interest in helping patients with dental phobia so I focused my attention on this area of dentistry for my clinical case presentation. I graduated in 2015 with distinction and two awards, both for my presentation and highest academic achievement.
As soon as I qualified, I re-applied for the dental radiography course and graduated with distinction in 2016. Following this, I joined Dr Eddie Goggins here in Dublin 18 Dental Rooms as I wanted to learn as much as possible about general dentistry while still keeping my hand in implant and sedation nursing. I feel very grateful coming to work everyday as I get to work with such an amazing team who are focused on delivering patient centred care. Our clinic is designed to make the patients feel relaxed. We use a lot of soft lighting, candles and scents to ensure the atmosphere is the opposite of what you would anticipate a dental clinic to be like. This also makes it an enjoyable building to work in!
My journey within the practice has taken me from Junior nurse to treatment co-ordinator to clinical manager and now to practice manager. I would like to say there is no area of the clinic I haven't worked in.
As the manager of the practice, I do try to keep a balance between the hectic office duties and keeping my hand in the surgery dealing face to face with patients everyday as this is the part I love most about my job.
Outside of work, I like spending time at the beach with my dog Bobby collecting seashells or watching the sunset, going for coffee with my friends or travelling to other countries.